Insulation For Concrete Roof
Insulate concrete roofs with Cool Foam XPS Cat Tuong
Insulation for concrete roofs has different characteristics than tile and corrugated iron roofs. For concrete roofs, people often choose materials with high compression and bearing capacity because during the construction process, the dry concrete will create a large compression.
Understanding the problem on Cat Tuong Corp. has launched Cool Foam XPS insulation product, which is an insulation product with superior heat-resisting properties that is highly appreciated by construction experts. The product has a homogeneous closed cell structure with outstanding features such as:
- Low heat transfer coefficient K = 0.028 - 0.03W/mK
- Light weight, easy to cut and transport.
- High compressive strength, can reach from 300 - 750 Kpa.
- Stable chemical composition, non-toxic.
- Good waterproof ability reduces the possibility of mold growth.
- High product life of more than 50 years.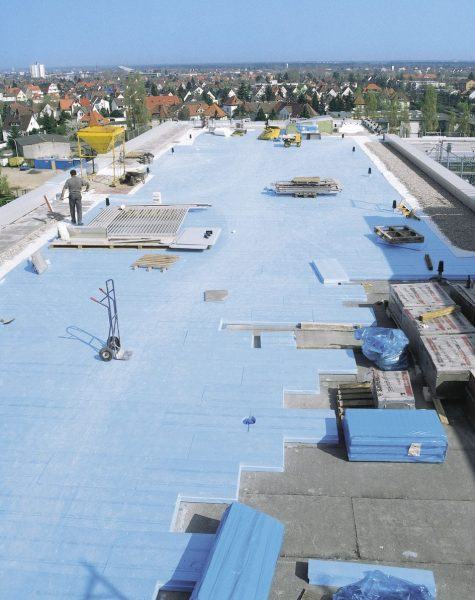 Cool Foam XPS



Why should you choose Cool Foam XPS Cat Tuong?



There are many foam insulation products on the market with various designs and prices. So what is special about the Cool Foam XPS Cat Tuong than the products circulating on the market that customers should choose?






Firstly, brand: Cat Tuong insulation brand is leading the insulation segment in Vietnam market with a market share of more than 50% of the market. Established in 2002, with nearly 20 years of experience in the field of heat protection, Cat Tuong has expanded its scale to 3 production factories, 2 trading companies and more than 1000 agents across the country. Not only developing in the domestic market, Cat Tuong also exports products to foreign countries such as Cambodia, Myanmar, Thailand, India, USA...






Second, heat resistance: Cool Foam XPS's heat resistance is considered to be extremely good. Cool Foam XPS has a closed structure plus a product thickness that helps prevent most of the heat from being absorbed into the house, the rest of the heat will be lost in the process of passing through the foam sheet.






Cool Foam XPS has a thickness of 2.5cm - 10cm depending on customer needs. In particular, the current 10cm thickness on the market can only be produced by Cat Tuong company. The greater the product thickness, the higher the insulation capacity, however, if the wall is insulated, the appropriate thickness should be chosen so as not to limit the room area.



Third, sound insulation: The soundproofing ability of Cool Foam XPS is thanks to the foam material as well as the thickness of the product, the greater the thickness, the higher the soundproofing ability, the better the anti-noise effect.






Fourth, bearing capacity, compression: Cool Foam XPS products are used a lot for concrete roofs because of their extremely good compressive strength, especially used in many industrial and public works. With compression resistance up to  300 - 750 Kpa, Cool Foam XPS is also applied to cold storage floors, reducing the risk of floor cracking due to temperature differences.






Fifth, health and safety, environmentally friendly: Produced on CO2 inflating technology, do not use chemical components that pollute the atmosphere, puncture the ozone layer... In addition, Cool Foam XPS does not change composition or decompose gas that affects human health.
Cool Foam XPS For Lock & Lock Building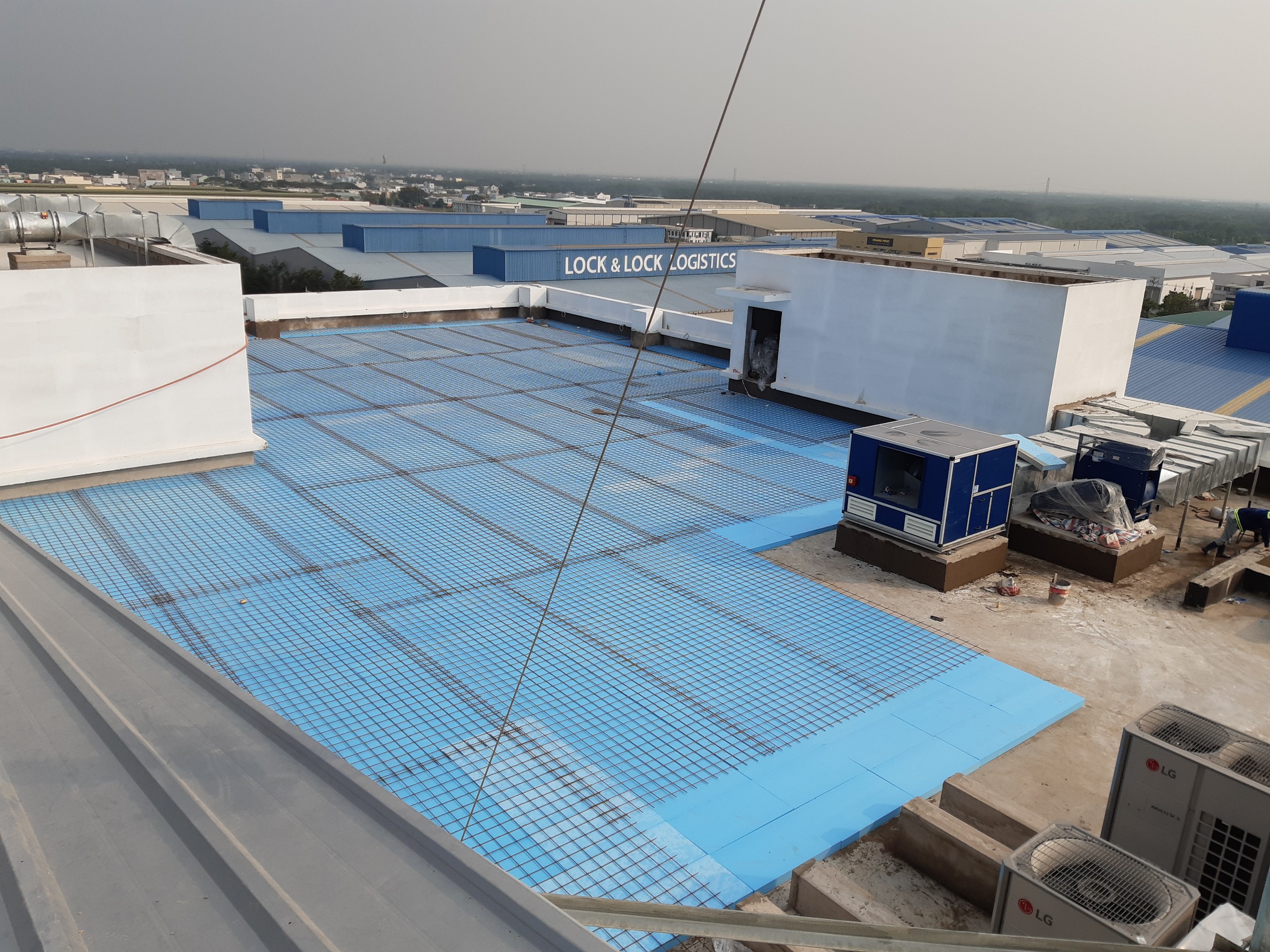 South VietNam : 182 Le Dai Hanh,

Ward.14, Distric. 10, HCM City




Ha Noi: 0914 989 179




Ho Chi Minh: 0937 222 568

sales.contact@cattuong.loc.best
Installation instructions
Construction instructions for COOL FOAM XPS insulation for flat roofs
INSTALLATION INSTRUCTIONS
Are you ready to experience?
Be a smart consumer to buy Cool Foam XPS insulation products at stores Cat Tuong Corp's products to ensure genuine products and get the best warranty Please.
20 years
Years of experience in the insulation industry.
More than 1000
Customers use Cat Tuong insulation products
No. 1
No. 1 supplier in the field of insulation
360 projects
Number of projects provided by Cat Tuong
To back information, We will contact you soon for advice & support!