Cat Tuong Corp – Leading manufacturer & supplier of insulation solutions in Vietnam.
Established in 2002, after nearly 20 years of establishment and development, Cat Tuong has expanded its scale to 3 factories with 15 synchronous production lines, with a capacity of 148,800m2/day. Cat Tuong Corp always accompanies the community to build a fresh and cool environment, achieving high efficiency in energy saving, minimizing adverse impacts on the living environment and human health.
Cat Tuong is committed to providing optimal and comprehensive insulation solutions for customers.
Cat Tuong is constantly innovating and creating to bring products suitable to market needs. All products are rigorously tested to ensure design and quality before reaching consumers.
Cat Tuong Insulation – The destination of trust and prestige
Insulation for the building envelope, covering structure is very necessary, contributing to improving the quality and cool living space. Cat Tuong Insulation always promotes energy saving and environmental protection towards a sustainable development community in the future. Cat Tuong provides the optimal and overall solution which is always the leading reliable and prestigious destination for investors, general construction contractors, design consultancy units, distributors throughout the country and foreign. Cat Tuong is proud to be a heat shield for thousands of factory buildings and thousands of Vietnamese houses.
Typical anti-heat solutions
INSULATION FOR CORRUGATED METAL ROOF
INSULATION FOR ROOF TILES
INSULATION FOR THE CEILING
INSULATION FOR COLD STORAGE FLOORS
WAREHOUSES AND REFRIGERATED TRUCKS
Vietnam's No. 1 brand
in materials industry
insulation.
Construction contractors - when choosing building materials for their works, in addition to quality output I pay great attention to the criteria for the environment, when knowing the products of Cat Tuong always pay attention This standard focuses on the manufacturing process and is included in the business motto, Since then have trusted in using Cat Tuong sound insulation in many buildings
Nguyễn Bích Thảo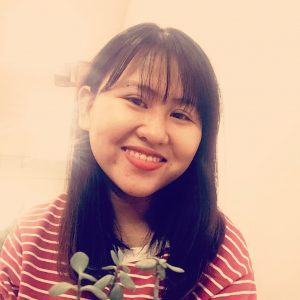 As a woman, I know less about building materials than men, what I like most about Cat Tuong Insulation is help reduce the temperature in the house well, save significantly on electricity bills each month, less use air conditioning continuously also makes my children healthier and less petty than before
Linh Phạm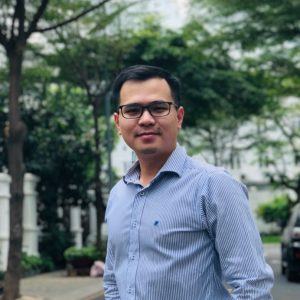 I have known Cat Tuong since the early 2000s with insulation products. At that time, no one knew to Cat Tuong much, I like the first experiment with my own house, concluding The results were better than I thought, apart from a 10 to 12 degree drop from the roof temperature sunny, the product also reduces noise significantly when it rains. Since then, my neighbors and friends have used Cat Tuong as well I
Phan Toàn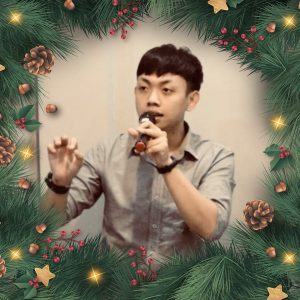 I used many different methods during construction but failed to solve this problem, when possible You introduce the XPS Cool Foam and foam insulation sheet, I like to find the right hot rescue solution of by itself, the perfect insulation for Western homes, even in the old loft used only to make storage, now can also live normally.
Đại Bùi
Cat Tuong is honored to be present in more than 15 countries around the world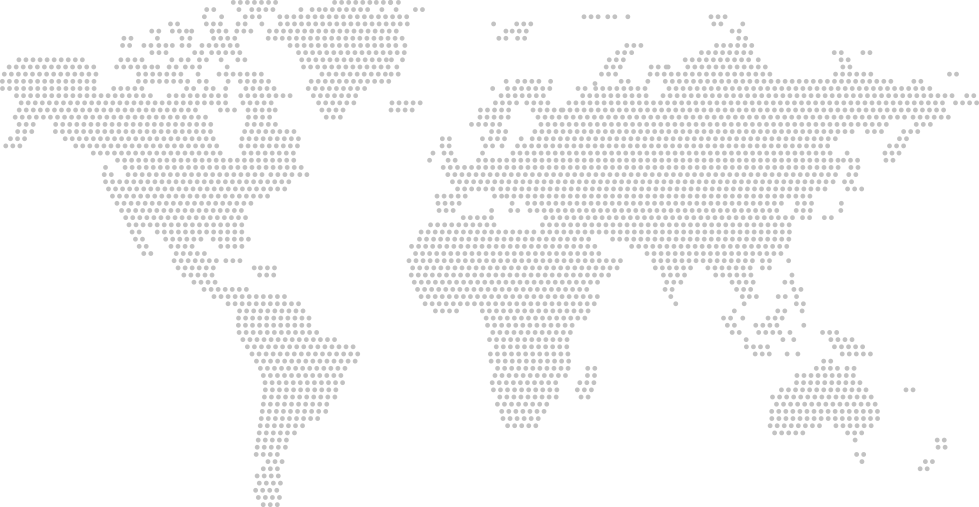 Let's cool down your living space with Cat Tuong insulation today
For many years, Cat Tuong has been honored to accompany with large and prestigious partners in the construction industry.