Cat Tuong has earned prestigious domestic and international certifications.
is a testament to the product quality, brand reputation and high responsibility of
Cat Tuong to customers and the community.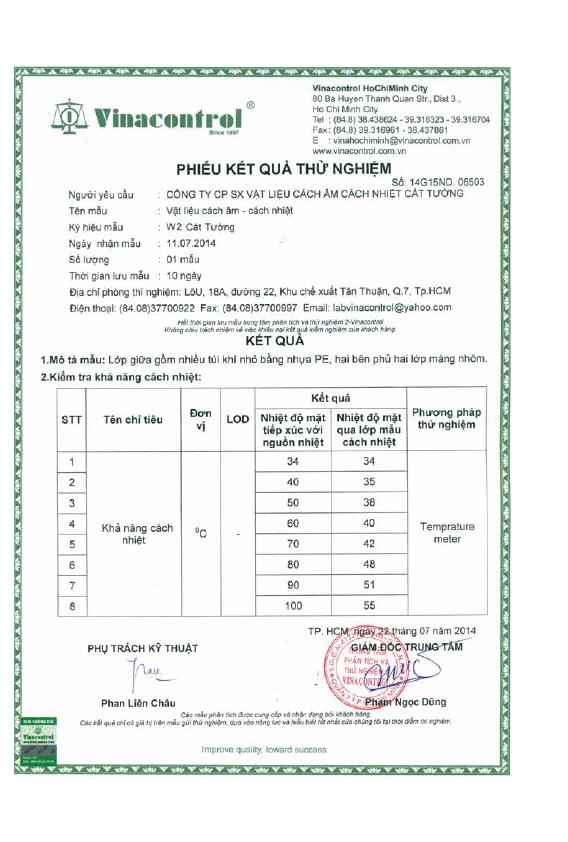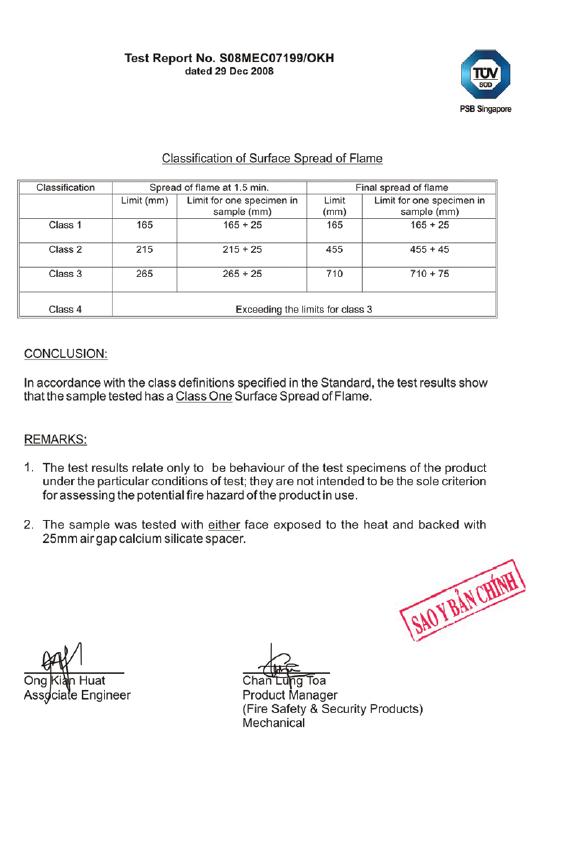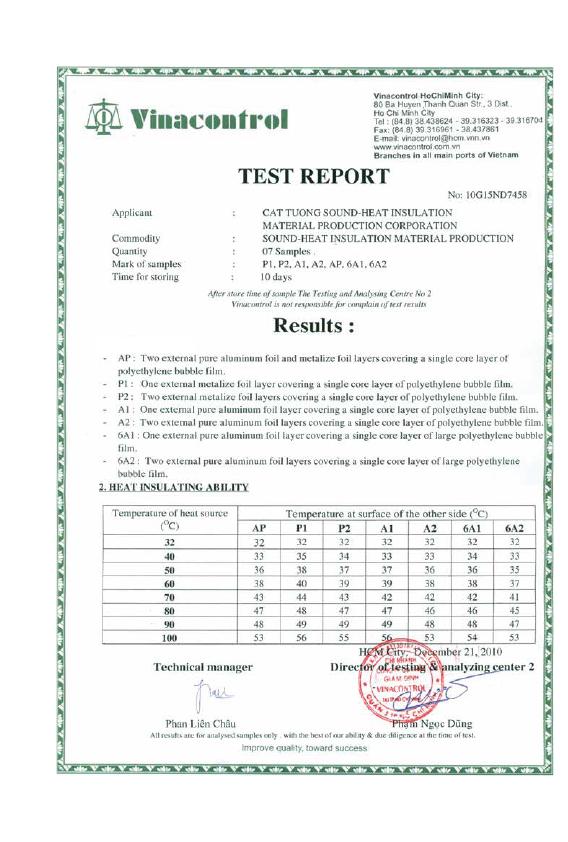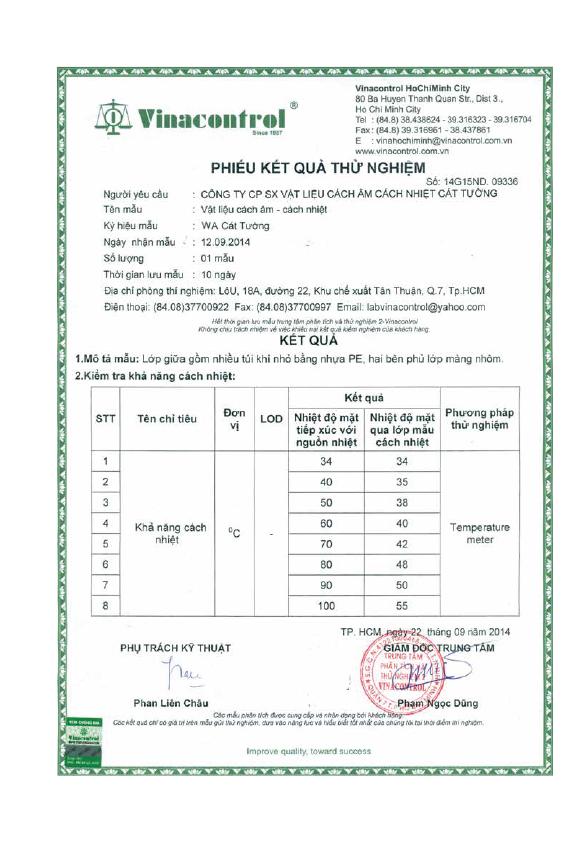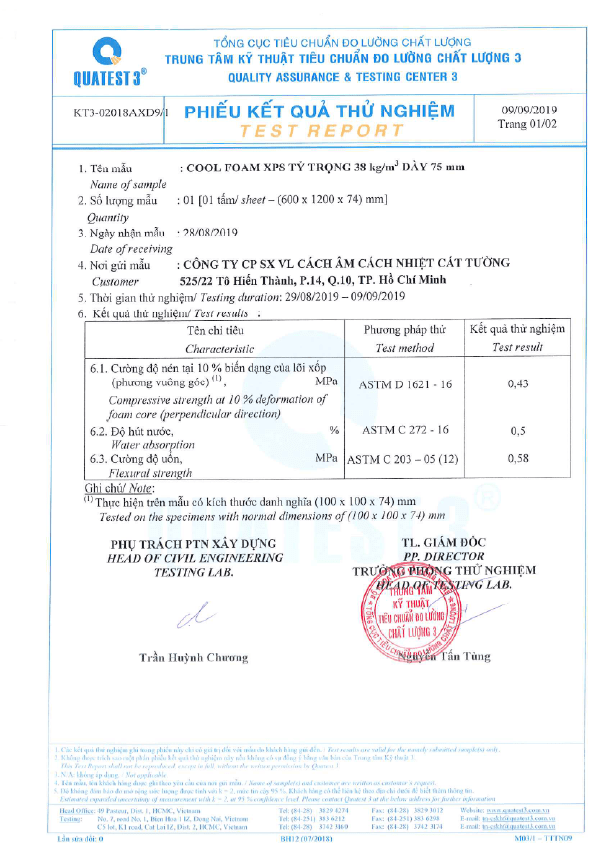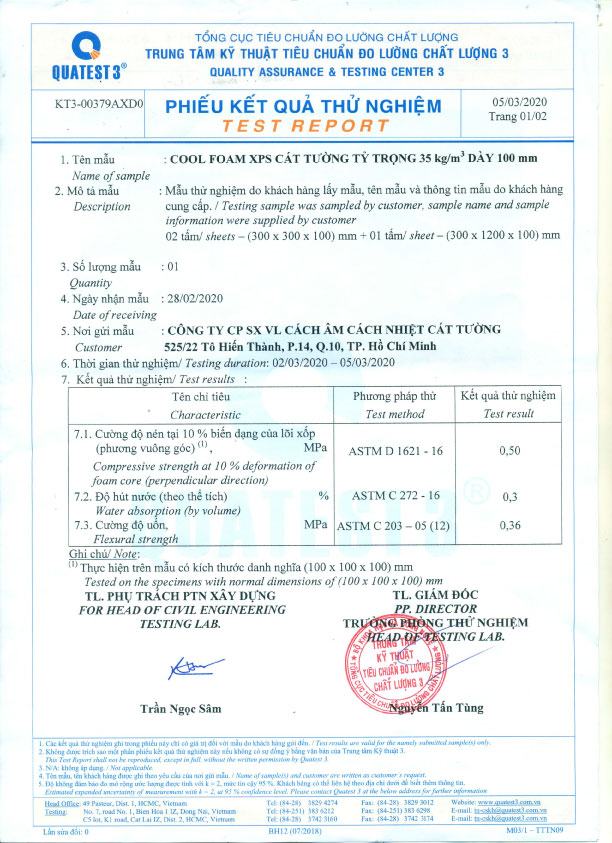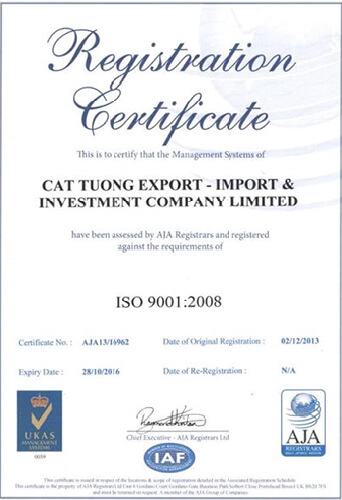 PRODUCT QUALITY CERTIFICATIONS
Certificate of measuring insulation results of glass wool – SGS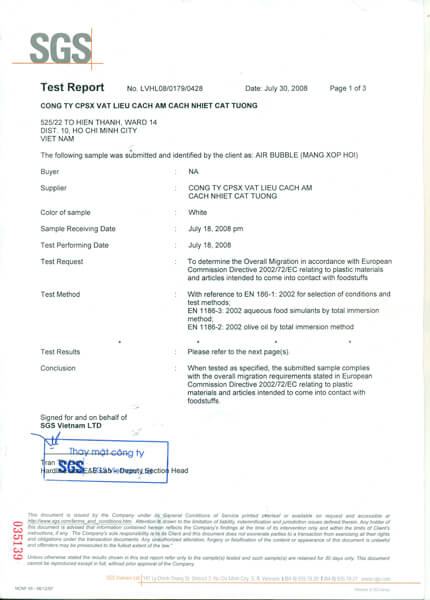 Certificate of measurement of insulation results of vapor foam film – SGS
Need a quote or more information about a product?