Reflex Ceiling



Applied to prevent heat for floating ceilings and is composed of two heat-reflecting silver sides and in the middle is a layer of air bags to help dissipate heat quickly, providing an outstanding and impressive insulation solution. The product not only insulates the ceiling well, but also protects the ceiling panels, prolonging the life of the ceiling panels.



Insulation capacity : R = 1.7 m2.K/W

T

the Metalize film layer creates a smooth and shiny surface on both sides, giving the best possible heat reflection on the product surface.



The reflectivity of the product is manufactured according to ASTM C1371 (USA) resultingreflects up to 96% of radiant heat and the product's heat dissipation coefficient is only 0.04.



The 4mm thick layer of air bags acts as a vacuum buffer, completely losing the thermal conductivity of the Metalize film. This is a special feature of the airbag insulation line, which determines the superior insulation of the product with an almost absolute heat-reflection coefficient  reaching 96%.

Super light weight



The product is made of 100% LDPE plastic, no impurities, so the product is durable and super light weight of only 83g / 60cm x 60cm size sheet, suitable for all types of drop ceilings.

The product is an optimal alternative choice  for  insulation by thickness and high density currently on the market such as foam, OPP, PE…


Energy saving



Using Cat Tuong insulation for roofs, ceilings and walls helps save at least 20% of the power consumption of the system  cooling.

According to the US Environmental Protection Agency, using insulation products for ceilings and roof walls in the right way will   reduce monthly electricity consumption by 15-20%, in addition to reducing emissions, slowing down warming process   of the earth, environmental protection.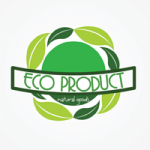 Easy to construct and install



Reflex Ceiling is a self-installation ceiling insulation heat-proof kit for your home. With standard sizes suitable for all types of ceilings (gypsum ceiling, cement ceiling, plastic ceiling, drop ceiling ...), installation is easy and simple in just a short time without requiring high technical requirements.

With detailed instructions on the product, you can easily install, maintain and replace quickly.
Superior ceiling protection and increased ceiling life



Most of the ceiling panels, decorative ceiling life will be reduced due to the heat elements from the corrugated iron roof.

That's why Reflex Ceiling insulation panels will prevent heat, protect and increase the life of your ceiling.




Non-toxic and environmentally friendly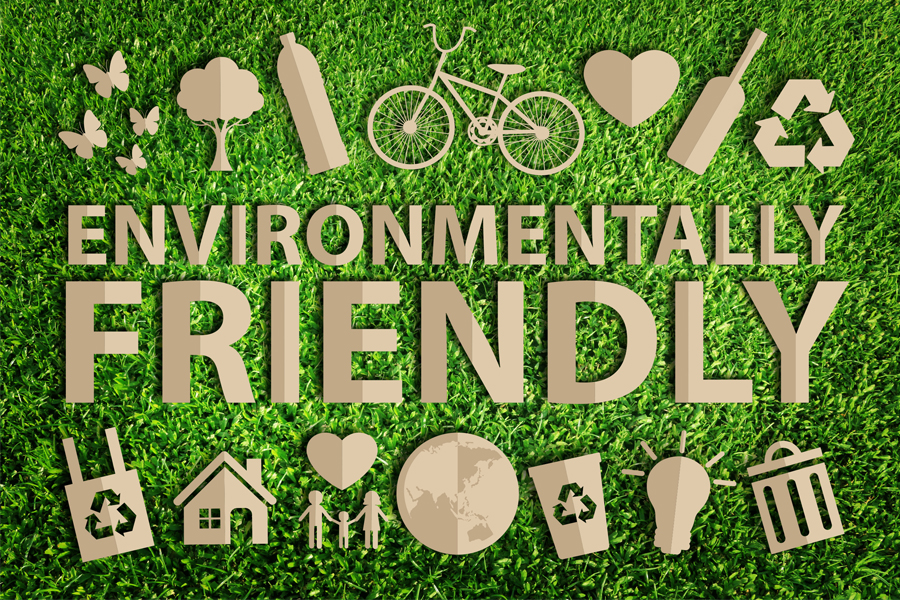 The Reflex Ceiling product set is made of virgin plastic, non-toxic, meets EN186 – 1:2002 standard, certified by SGS (Singapore).

In addition, the product is CE and ISO 14001:2004 certified, meeting the strict demands of the European market for quality, health safety and environment.



Installation instructions for Reflex Ceiling insulation panels